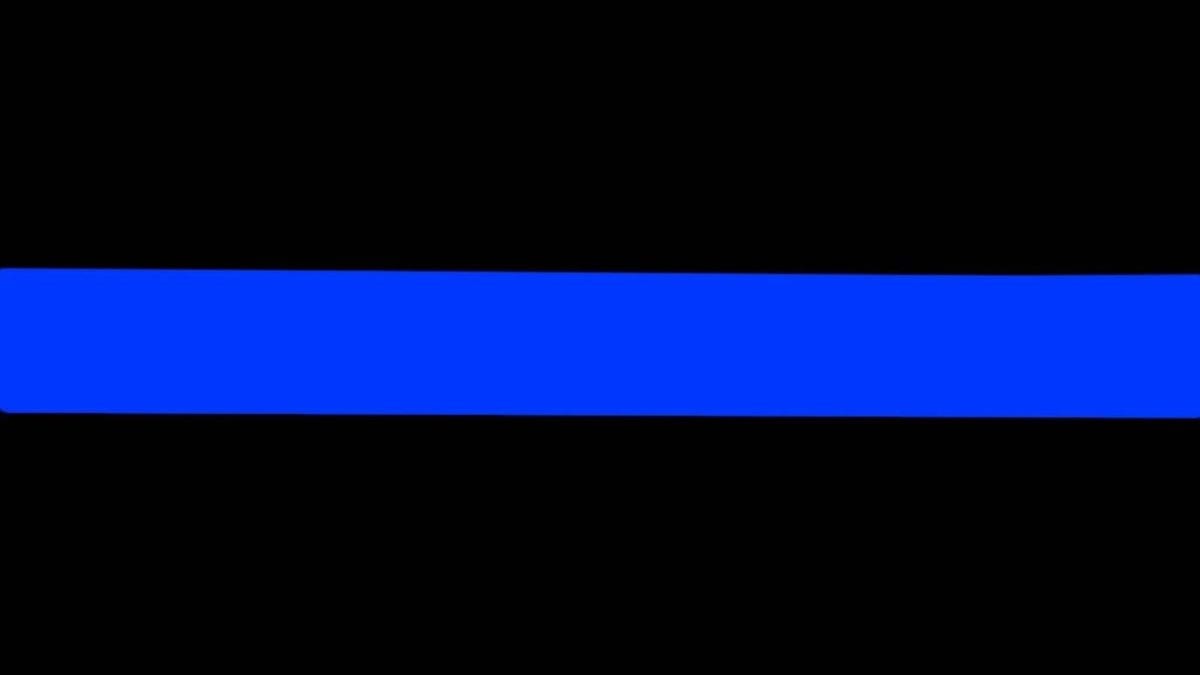 According to the National Law Enforcement Officers Memorial Fund, at least 64 law enforcement officers were killed across the country this year. This year's total is higher than the number of firearm-related law enforcement deaths in 2015. It also surpasses the annual average of police deaths by shooting over the last 10 years, which is 53. Still, the highest total came in 2011, when a total of 73 officers were killed.
In Texas, a total of seven police officers were shot and killed in the line of duty.
Detective Benjamin Marconi, EOW: November 20. Marconi was shot in his patrol car at a traffic stop just outside of San Antonio Police Headquarters.
Officer David Hofer, EOW: March 1. Officer Hofer was fatally shot in a park in Euless while responding to a call of a suspicious person.
Five law enforcement officers of the Dallas Police Department were shot and killed during a protest on July 7, 2016.
Senior Corporal Lorne Ahrens
Officer Michael Krol
Sergeant Michael Smith
Officer Brent Thompson
Officer Patrick Zamarripa
Our hearts go out to the families of these fallen officers, the San Antonio Police Department, and everyone else affected by this year's tragic deaths.