When:
November 20, 2020
all-day
2020-11-20T00:00:00-06:00
2020-11-21T00:00:00-06:00
Where:
TPC Golf Club
23808 Resort Pkwy
San Antonio
TX 78261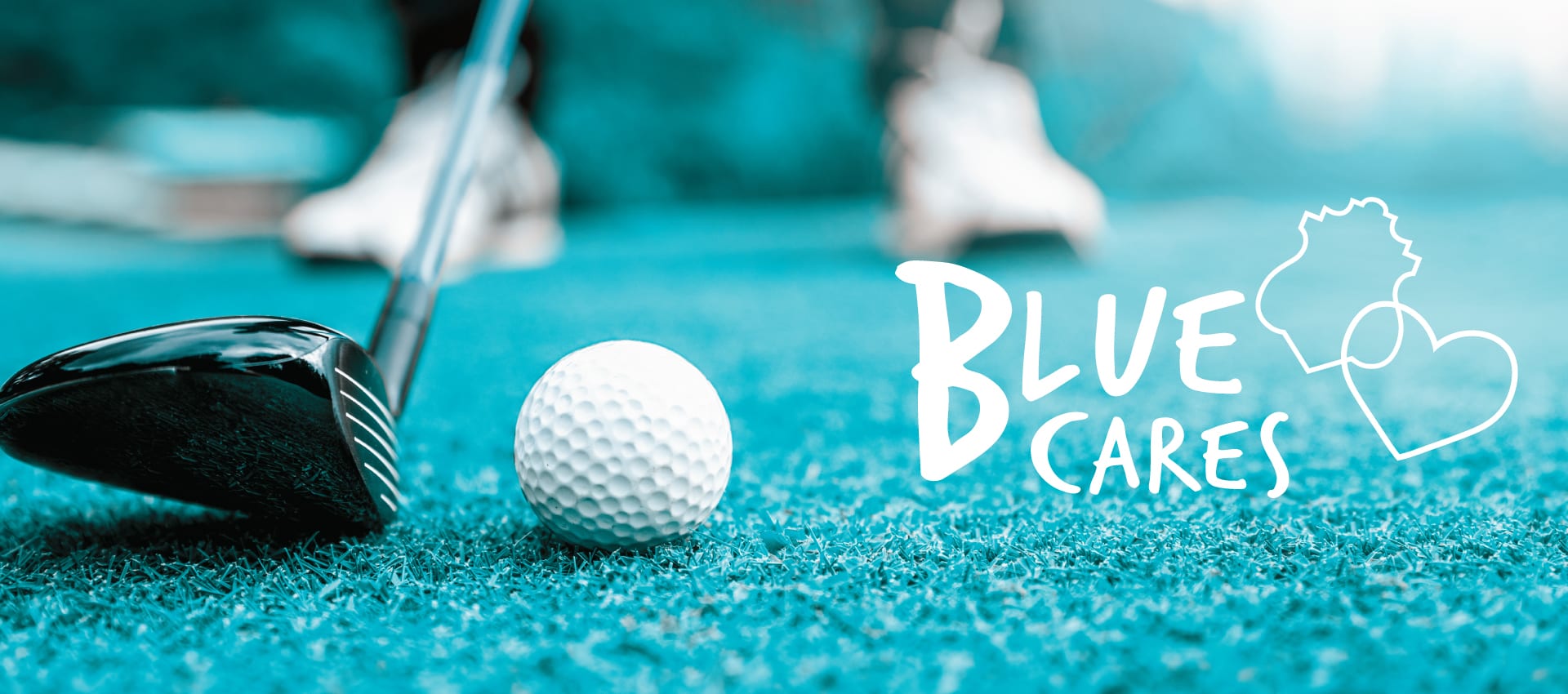 Annual Harris/Dailey Wells Blue Santa Golf Tournament
Date: November 22, 2019 | Location: TPC Golf Club
By registering and participating in the event, everyone who attends helps to support Blue Cares and SAPOA's community outreach programs. Blue Cares programs provide year-round services and assistance to underprivileged, low-income, at risk children and their families. Through Blue Cares, SAPOA members help these families by volunteering their time and resources. We also ask community members like you for support to help us continue to assist these families.