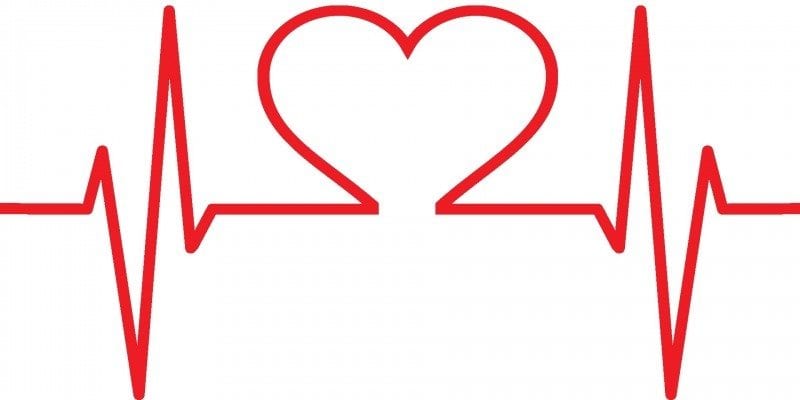 Corporal Walter Harlee is a Bexar Country sheriff officer deputy who has dutifully served with the sheriff's office for 15 years. A recent misdiagnosis has left Harlee with an amputated leg and a mound of bills to pay. Doctors suspected another condition and it resulted his leg being amputated at the knee after gangrene set in after what should have been a straightforward procedure.
Harlee is still recovering in the hospital and didn't tell his colleagues about his recent medical misadventure.  Once Harlee's colleague Joshua Casarez found out about the situation he began to rally the community together to help cover his fellow brother in arms.
Casarez has started a GoFundMe to help cover Harlee's hospital expenses and continue to cover his bills. "He's a strong guy. He's a good strong personality. He's a good worker and he's just been dealt bad luck. He needs help." Casarez said about his motivations to start the campaign to assist Harlee.
Harlee, 60 years old, doesn't have any family in San Antonio and he will be supported by friends when he is released from the hospital. "You have lots of brothers in blue who are here for you." Casarez said to Harlee to express his support for his fellow officer.
"He's got stuff he needs to pay, you know? He wasn't expecting it. So, any help that we can get him, it'll help him get through this." Casarez said about setting up the campaign.
If you would like to contribute to Harlee's GoFundMe page click here.