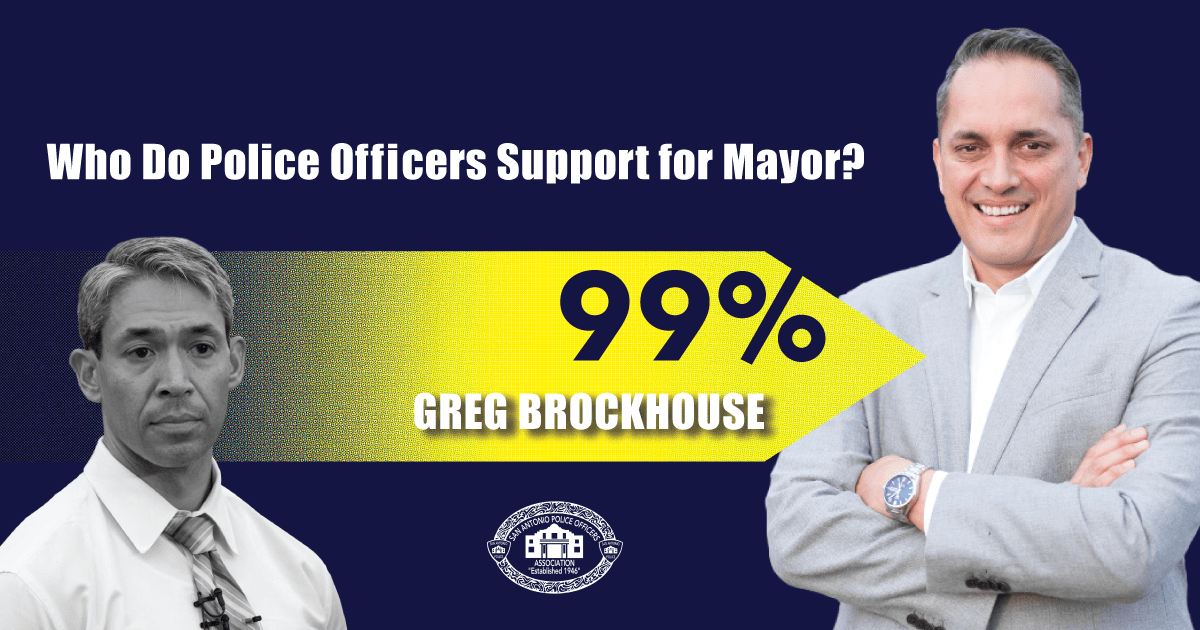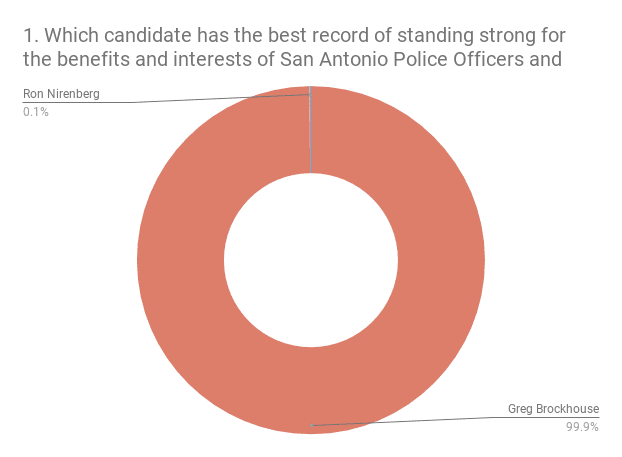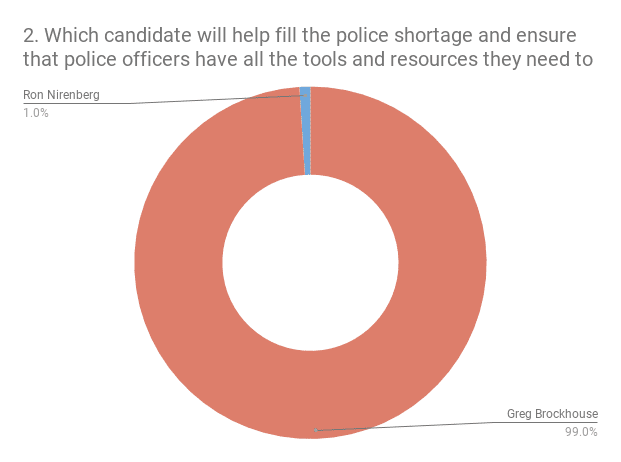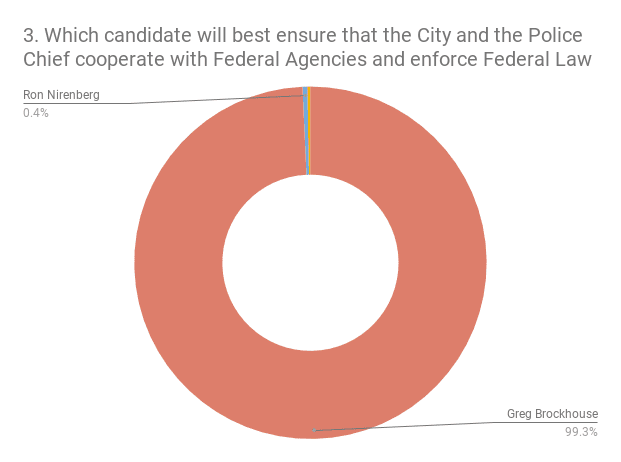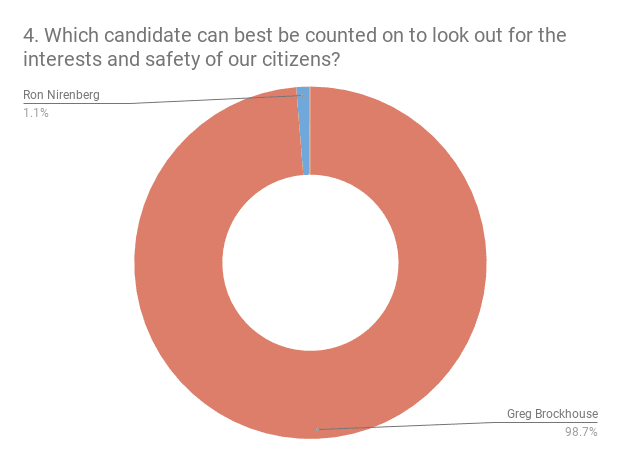 Here's Some of What They Said:
"Ron Nirenberg does not support first responders."
"Nirenberg had his shot and has failed miserably. COSA citizens deserve a mayor who will put their needs and safety first."
"Brockhouse is clearly the best choice for all San Antonio residents."
"Which candidate doesn't want to be a sanctuary city or part of the Paris Climate Accord? Greg Brockhouse"
"Current Mayor has not demonstrated any loyalty or confidence in regards to first responders in the city of San Antonio….I personally have worked several security detalis and not once has he even came over to shake my hand or given a simple gesture of thanks…"
"Not only does Brockhouse support the first responders he supports the people. Brockhouse isn't about back door deals. We need someone who is truly for the people and what is good for the city of San Antonio."
"Nirenberg  lied to me and my family in our face. He promised to support us when he was first running for dist. 8 and he turned his back on us ever since…"
"Mr Brockhouse has proven himself to be the voice of reason within our city council; and given the recent negative publicity brought upon our city by foolish decisions, he is exactly who we need as mayor."

 
* Poll of SAPOA Members conducted April 12-14, 2019.  698 responses received.