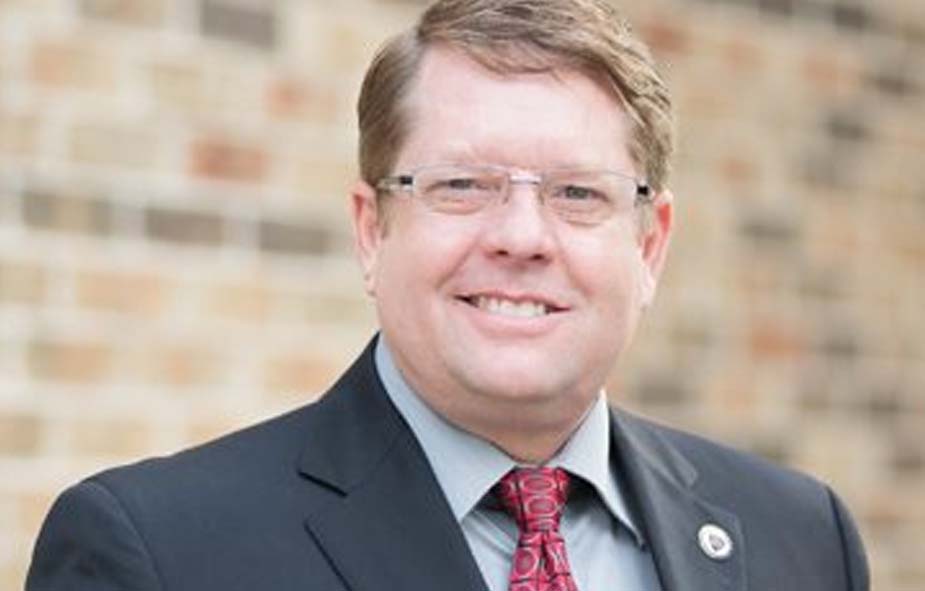 Message from Mike Helle,
President, San Antonio Police Officers Association
On behalf of the entire Executive Board, I want to thank each and every one of you for your support in Wednesday's deadline for nominations for the SAPOA board elections. While there is still one Executive Board position for you to vote for – Parliamentarian – we are all very grateful for your vote of confidence in our leadership as illustrated by the remaining positions being uncontested. I am proud to note that vice president Dean Fischer and I have now been elected 5 terms in a row, which is a first for a SAPOA president and vice president team. Together, we have all been through a lot over the last few years, but it has been a great privilege to serve you, your family, and our community.
As I begin my next term as your president, rest assured that my commitment to you and SAPOA remains steadfast. I will continue to fight for your rights, protect your benefits, and promote your interests. We will also work with City leaders and reach out to the community to ensure that you get the respect you deserve as you carry out your important mission to protect and serve the people of San Antonio.
Thank you.