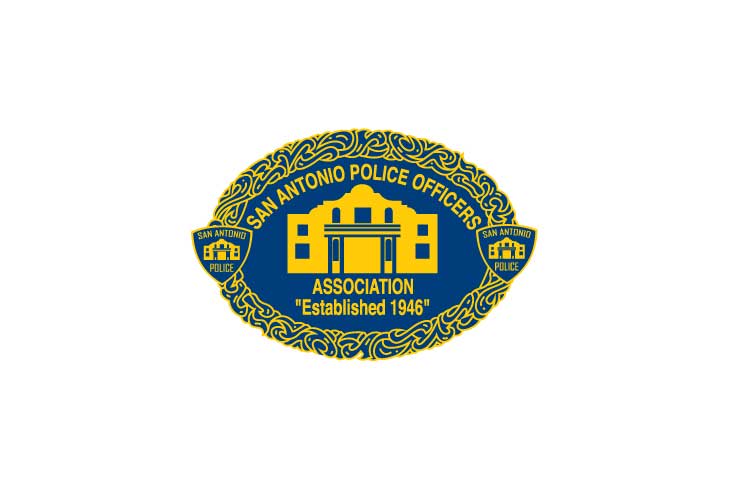 FOR IMMEDIATE RELEASE                                                         Contact: Michael Helle
October 27, 2017                                                                   210-822-4428 | pres@sapoa.org
STATEMENT FROM MICHAEL HELLE,
PRESIDENT OF THE SAN ANTONIO POLICE OFFICER'S ASSOCIATION (SAPOA)
The recently disclosed failure by a Special Victims Unit (SVU) detective to properly investigate sexual assault or family violence cases was misrepresented by Chief McManus and City Manager Sculley. The number of impacted cases was greatly exaggerated with the total number previously provided exceeding 100 but the actual total was closer to a handful. Although we do not condone the allegations, the situation reveals a larger failure by the City of San Antonio and exposes the root cause of the problem: the deficiencies caused by not having an automated Records Management System (RMS)/Case Management System (CMS). San Antonio Police Department (SAPD) personnel having to rely on manual, outdated systems makes mistakes and neglect more probable. It also highlights another problem facing the entire SAPD – a shortage of police officers.
The SVU, like the rest of SAPD is facing a workforce shortage. For example, here is the current staffing breakdown for the SVU:
45 detectives work within the SVU Sex Crimes/Family Violence department.
4 detectives work at sex offender registration.
16 detectives work in the sex crimes unit and handle about 2300-2500 investigations per year.
2 detectives are assigned to human trafficking division and manage 70-100 investigations per year.
These are hard-working professionals who often work overtime and unpaid hours to solve very difficult and personally stressful cases. They work tirelessly every day on often times heinous crimes, but they care deeply about their work and the victims they serve. They deserve nothing but our respect and support, and we owe it to them to provide the human resources and tools they need to effectively do their job.
I will do everything in my power to ensure that it does not happen again – by working to get Police Officers the support they need, both in technology and personnel, so that they can effectively fulfill their mission of service to the people of San Antonio.