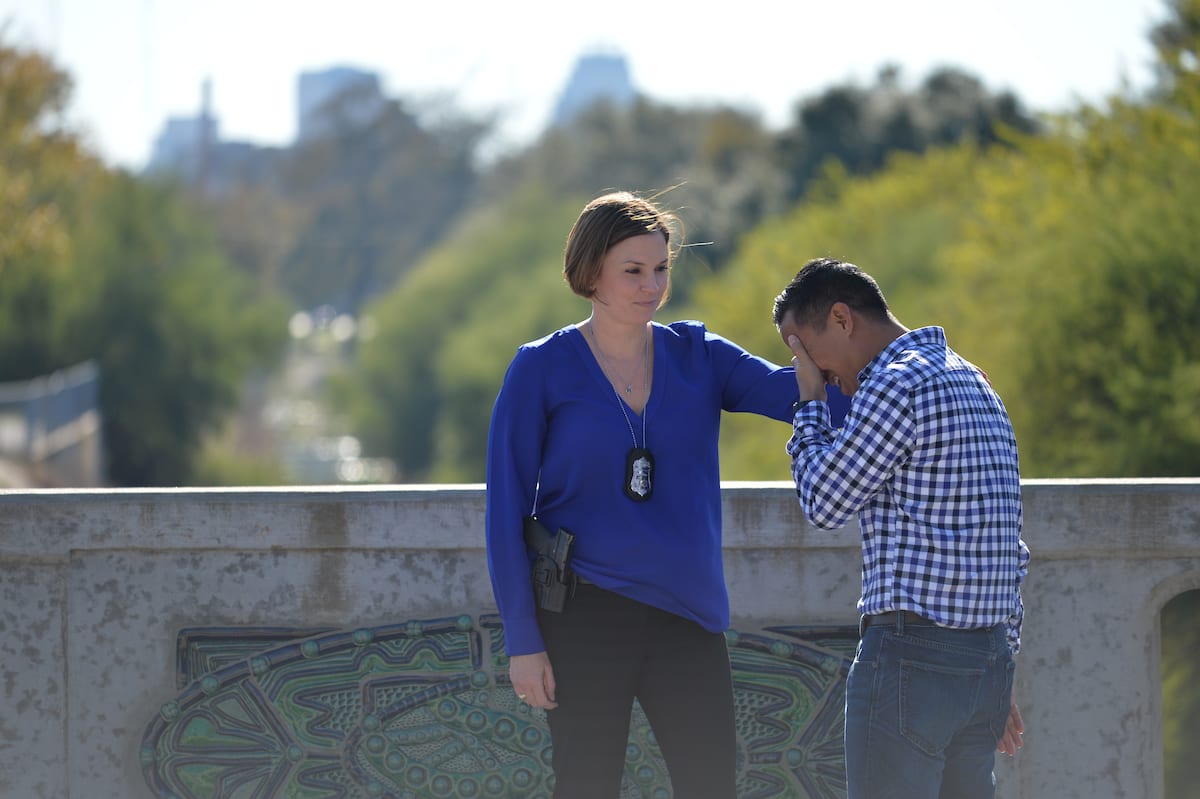 For many people, working during the holidays can mean office parties, a little more relaxed atmosphere, or even taking some time off. For law enforcement, however, it's just the opposite. Working around the holidays for police officers can bring additional stress to an already stress-filled job.
While the holiday season means plenty of homes filled with new gifts and lots of socializing, eating, and drinking at family get-togethers and parties, it also means more chances of domestic disputes, public altercations, drunk driving, and theft. As a result, many police officers take measures to effectively manage the additional stress that comes during the holidays.
This is something we can all benefit from. After all, high levels of stress can have many negative health and behavioral consequences, including contributing to cardiovascular disease, headaches and fatigue, anxiety, irritability or anger, sadness or depression, eating disorders, social withdrawal, and drug or alcohol abuse. Fortunately, you can reduce stress and minimize its consequences with simple activities like exercising and eating healthier, reducing your workload and, if possible, taking time off work, seeing your doctor regularly, and having a good social support system made up of family and friends.
The effects of increased stress or chronic, long-term stress can go unrecognized, even by the person experiencing it. People tend to avoid acknowledging that they are feeling impacted by stress, either because they do not want to admit it to themselves or because they do not want to be seen as being unable to cope with a situation. So remember, even if you're not in a high-pressure, high-stress job like a first responder, if you are feeling the impacts of stress, especially during this time of year, reach out to someone for help. And if you know someone who may be dealing with high levels of stress, talk to them and ask how you can help.
Have a happy holiday season and a Merry Christmas from the San Antonio Police Officers' Association.