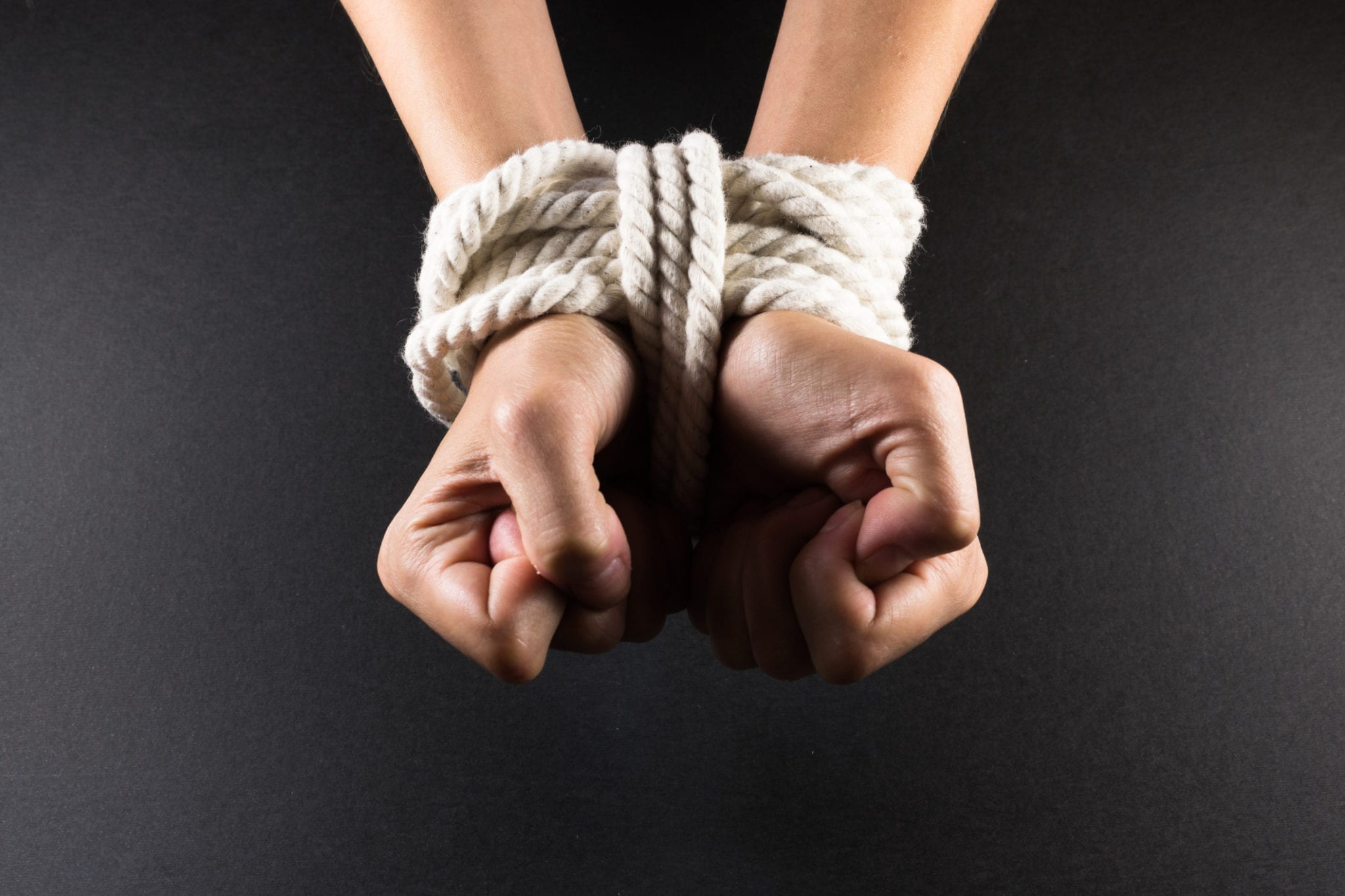 San Antonio is still in shock after the story broke that 10 people died in a horrific human trafficking discovery in July. A total of 38 people were found in the back of a semi-truck with no air conditioning. Eight adults were already dead and two more died from their injuries later at the hospital. Unfortunately, San Antonio is not a stranger to smuggling and trafficking occurrences like this as it is a little more than a two hour drive from the Mexican border.
Human trafficking is the illegal recruitment, transportation, or obtainment of a person for the purpose of forced labor or sexual exploitation. It is a form of modern-day slavery and Texas ranks second in the number of calls placed on human trafficking, right behind California. According to the National Human Trafficking Hotline, there were 670 cases reported in 2016 with 2,135 calls related to human trafficking victims and survivors. Most victims are adult females and used for sex trafficking over labor trafficking. In 2016, there were an equal amount of US citizen cases to foreign national cases.
It's happening all around us and occurs in big cities just as much as it does in our small Texas towns. If you or someone you know might be a victim of human trafficking, you can call the National Human Trafficking Hotline at 1-888-373-7888. It is a 24/7 service and fully confidential. Another way to stop human trafficking is by learning the indicators of it. Start by asking yourself these questions when you suspect someone is a victim:
Can the person come and go as they please?
Are they living with their employer?
Do they engage in sexual activities, such as prostitution?
Do they have signs of physical abuse?
Are they fearful and/or disoriented?
The San Antonio Police Officers' Association wants you to remain safe if you witness a victim of human trafficking. Do not try to be a hero and save a victim of abuse. Call 911 immediately.