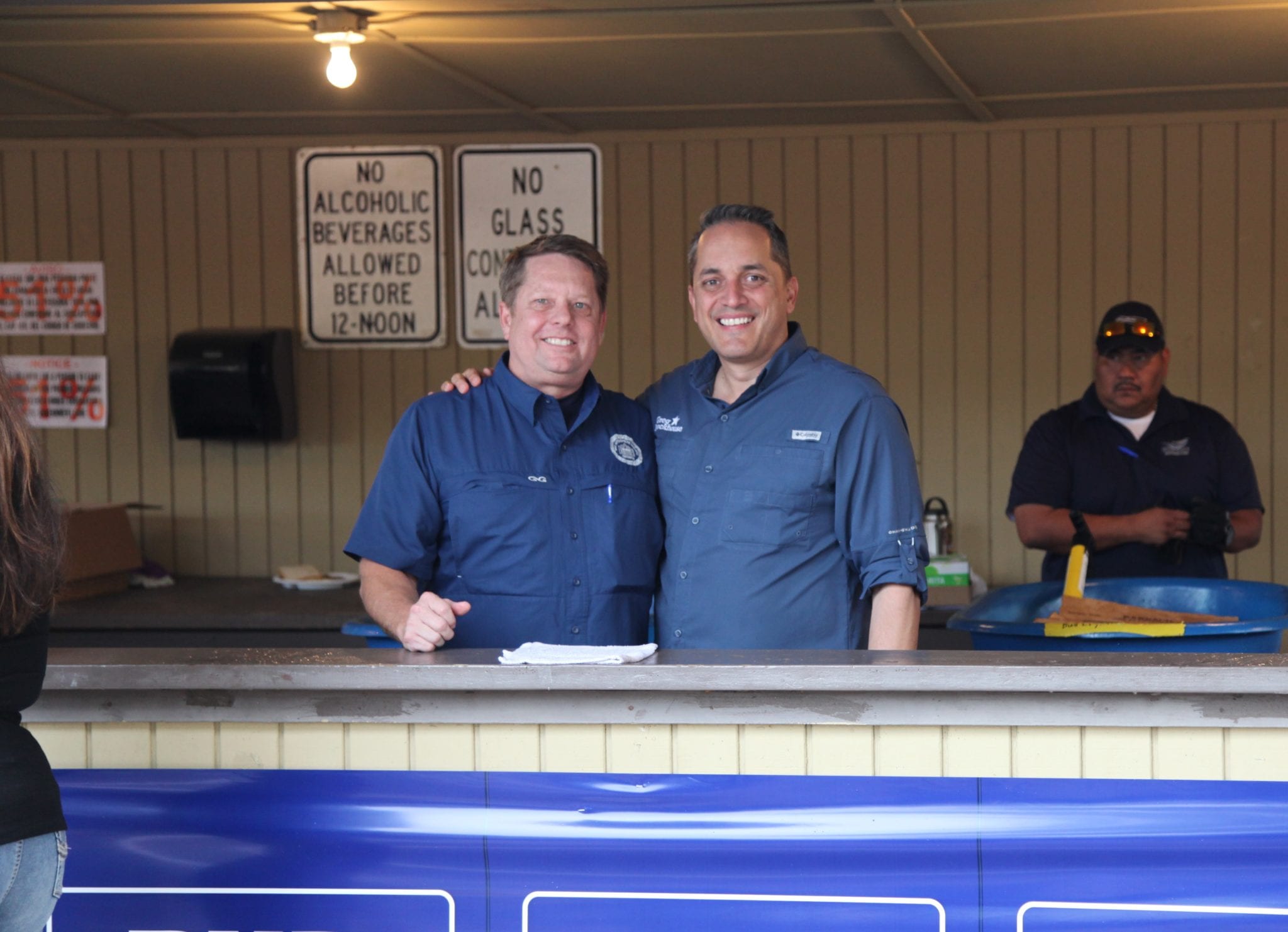 The 2017 SAPOA picnic took place on Friday, September 29th, at Comanche Park #2 from 11 AM – 11 PM. As usual, food, drinks, games, and music were provided for all San Antonio police officers and their families.
Current members of city council arrived to show their support for the men and women in blue. Our Blue Cares outreach team was onsite selling SAPD and SAPOA merchandise. Families lined up for barbeque, roasted corn, and ice cream that was served by SAPOA and Blue Cares volunteers and members of the SAPD Explorers. Children were able to rock climb, play video games, and participate in other activities throughout the park.
The family-friendly event occurs every year to show appreciation for the law enforcement officers of San Antonio and retirees. It was a big success and we can't wait to do it again next year. The San Antonio Police Officers' Association would like to thank all the sponsors of the 2017 SAPOA picnic.