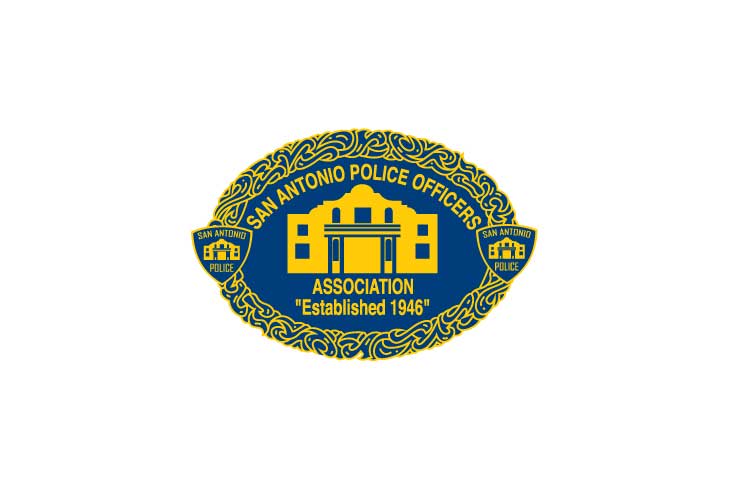 GOV. & ATTY. GEN. CALL FOR MCMANUS INVESTIGATION
Getting answers about Police Chief's actions are vital legal and public safety concerns.
San Antonio, TX – Michael Helle, the president of the San Antonio Police Officers' Association (SAPOA) thanked both Lt. Governor Dan Patrick and Attorney General Ken Paxton for their quick and decisive calls for investigation of Police Chief William McManus' decision on Dec. 23, 2017 to release twelve (12) undocumented immigrants in a case of human trafficking or human smuggling without proper investigation.
"Police Chief McManus may very well have put our City at risk by releasing, without properly and thoroughly identifying these twelve unknown, undocumented people into the community. I'm grateful that the Lt. Governor and the Attorney General have stepped in to investigate this case," said Michael Helle.
On January 10, 2018, Lt. Governor Patrick asked Attorney General Paxton to "ensure San Antonio Police Department is in compliance with the law," noting the Chief's actions could be in direct violation of Senate Bill 4 and thereby constitute a threat to the safety of citizens and law enforcement. Senate Bill 4 gives local law enforcement the right to question the immigration status of people they detain or arrest and penalizes local government officials who do not cooperate with federal immigration officials.
On the same day, Attorney General Paxton sent a letter to Mayor Nirenberg, Police Chief McManus, City Manager Sculley, and the entire City Council in which he indicated that he would be investigating complaints his office has received regarding possible violations of Senate Bill 4. In the letter, the Attorney General directs City officials to "affirmatively preserve all relevant materials." The Attorney general's letter warned City officials of an "imminent, statutorily-mandated investigation."
"We look forward to the Attorney General's investigation and offer the support of our organization," said Helle. "Nothing is more important in ensuring the safety of police officers and the community than seeing that our local officials observe and follow the law and all law enforcement procedures and protocols."
###
View Lt. Gov. Dan Patrick's Letter[/ABs_button]
View Atty. Gen. Ken Paxton's Letter[/ABs_button]